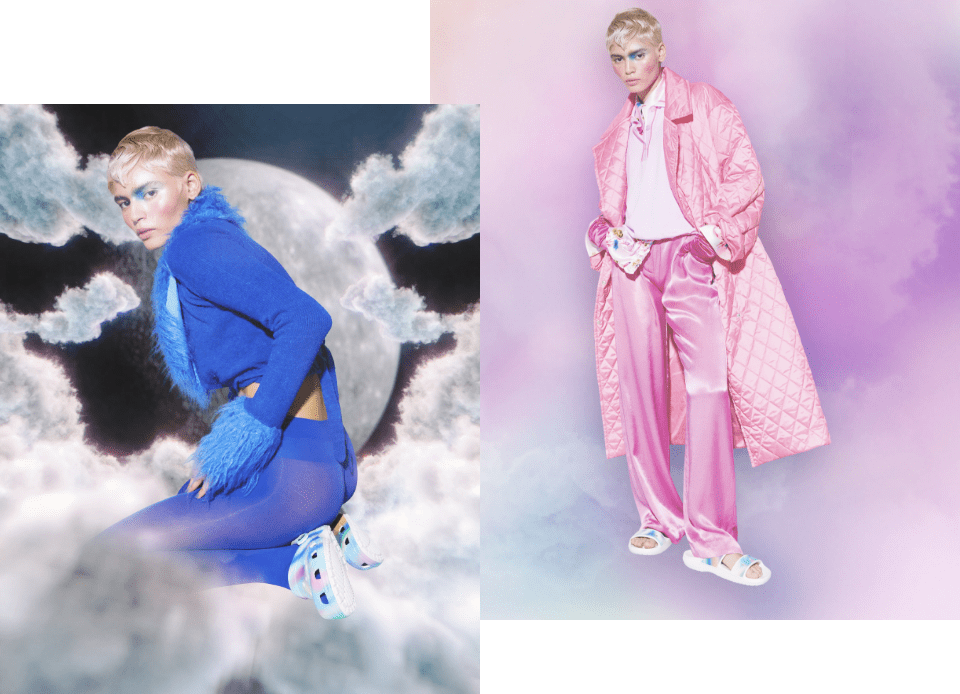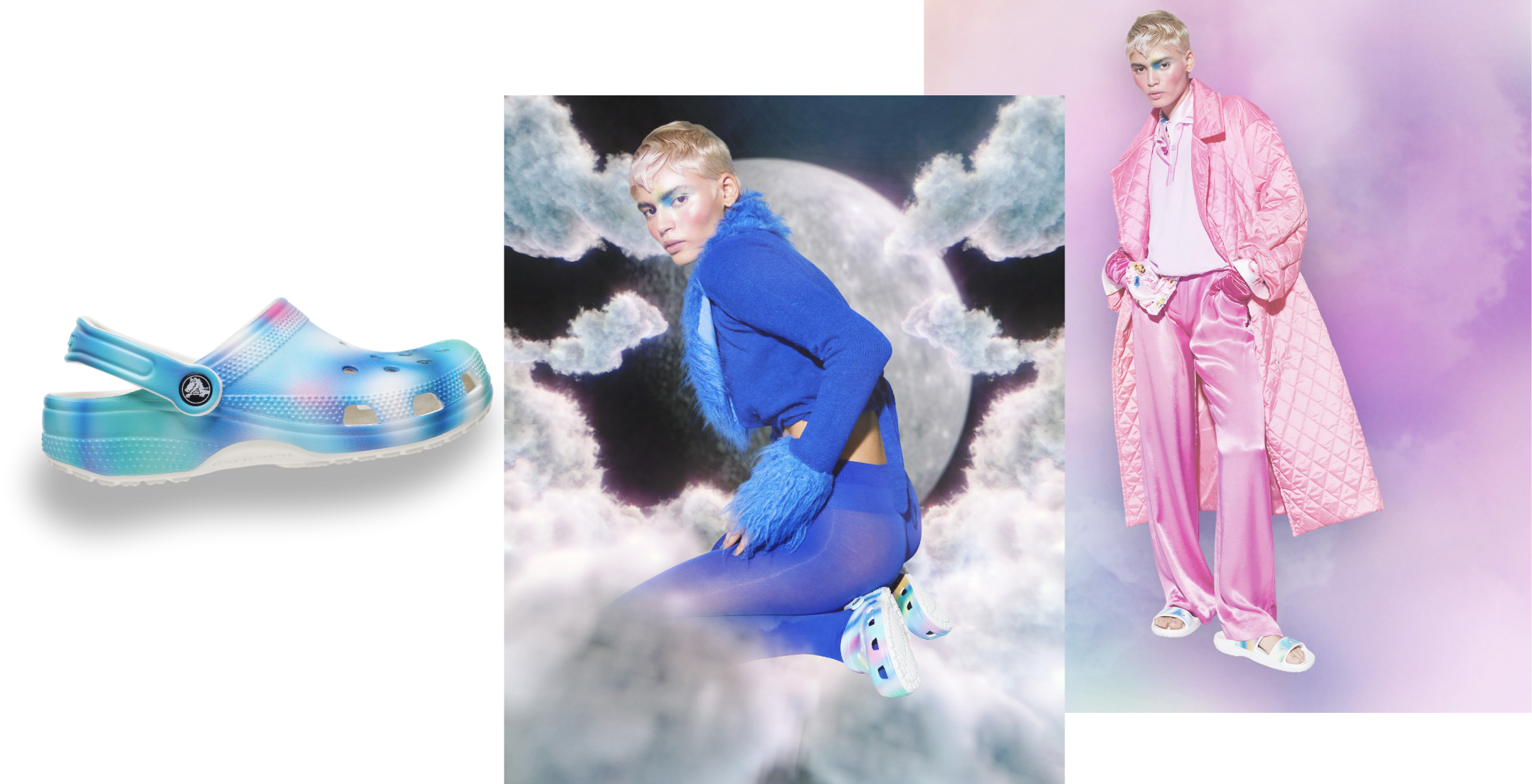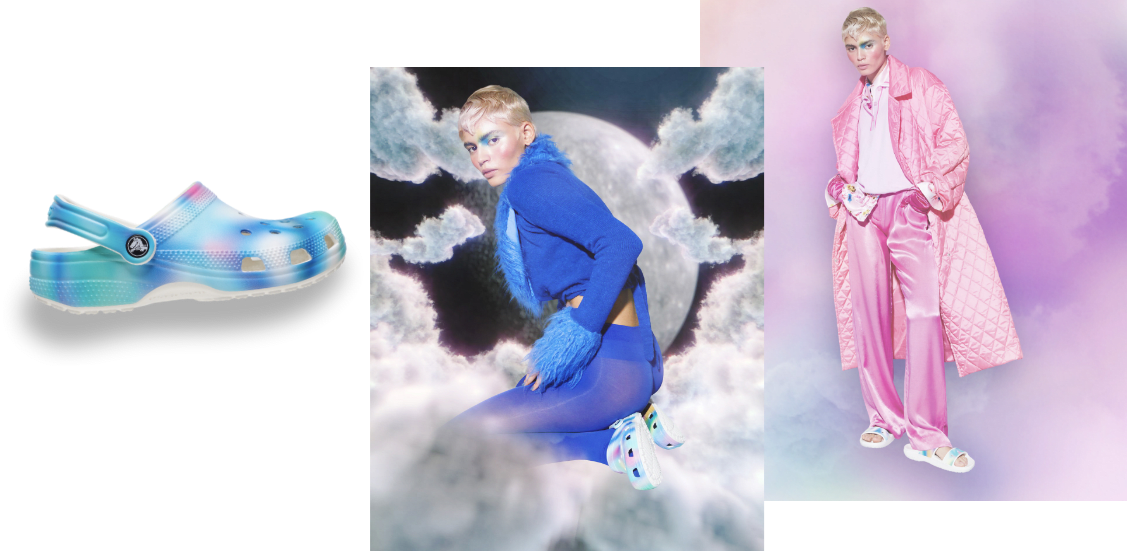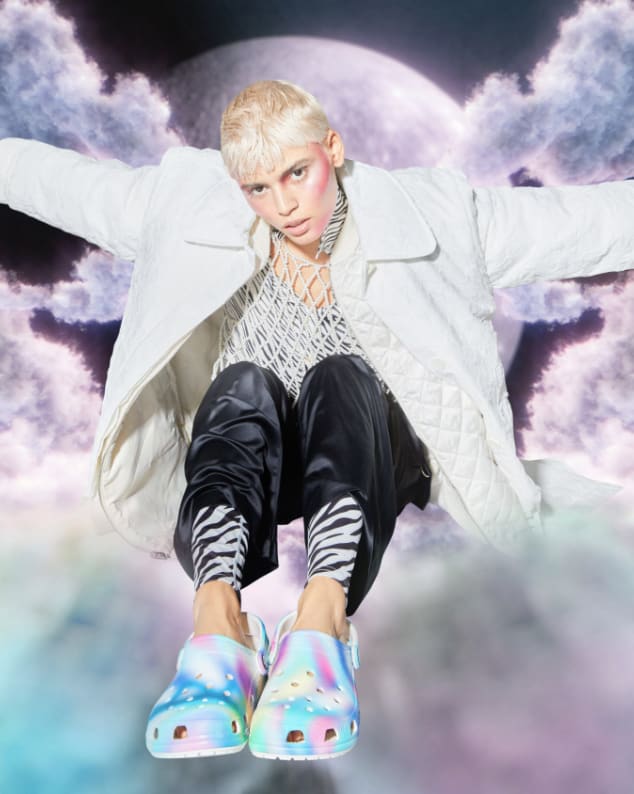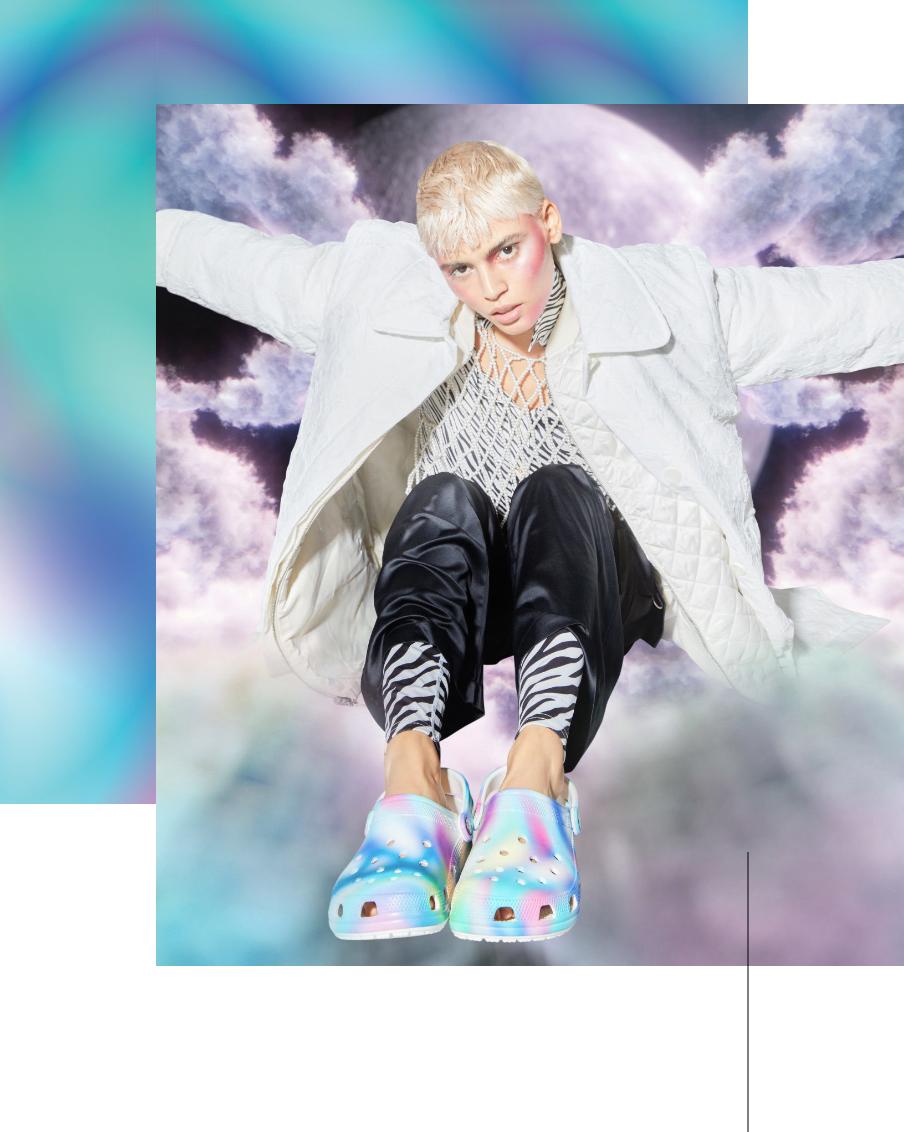 Introducing the
.
Solarized Collection
Welcome to the Solar-verse,
where the virtual fashion universe meets Spring styles of 2022.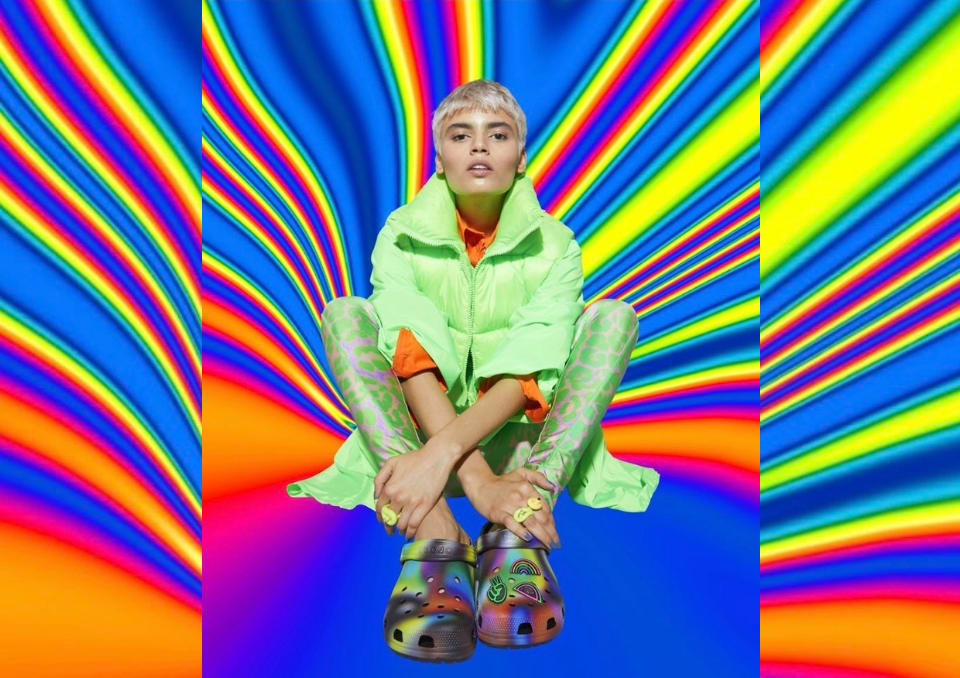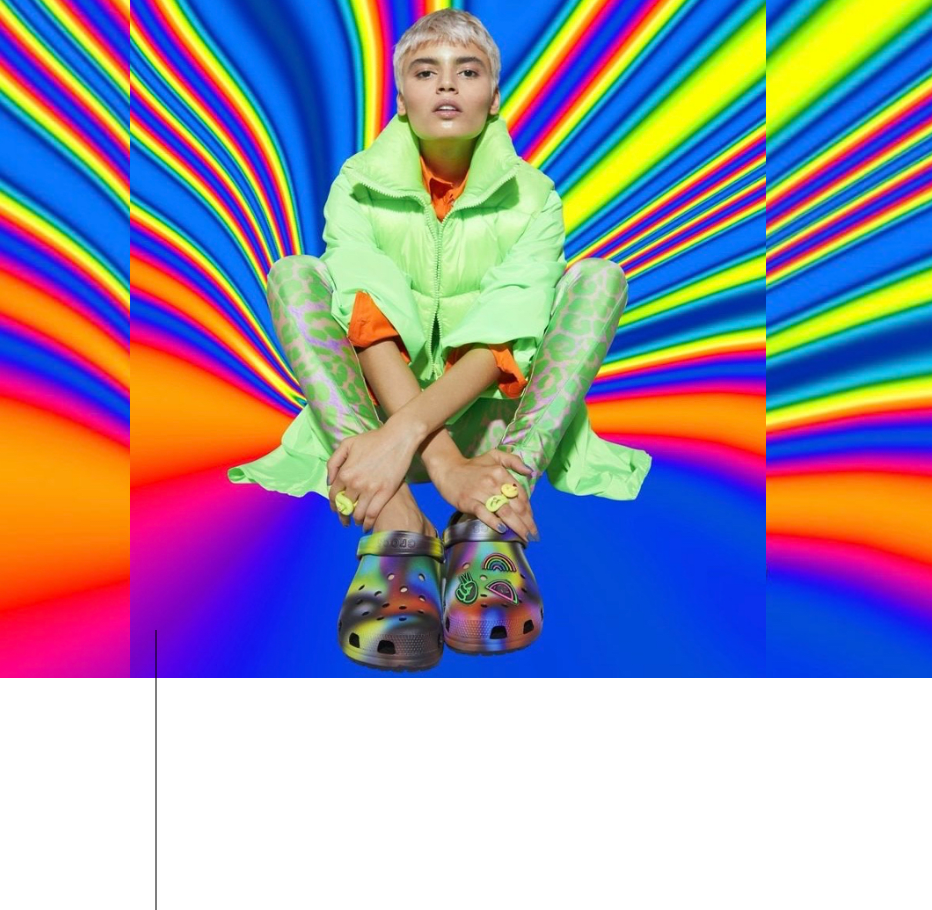 Inspired by the virtual world and
made for the physical, our brand- new Solarized Collection is for every creator who is ready to put their style on display.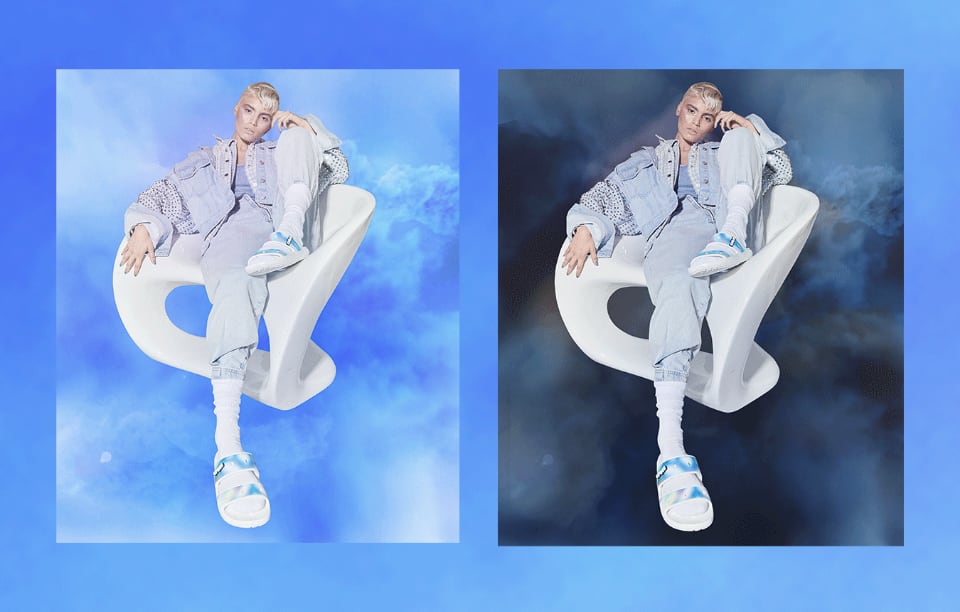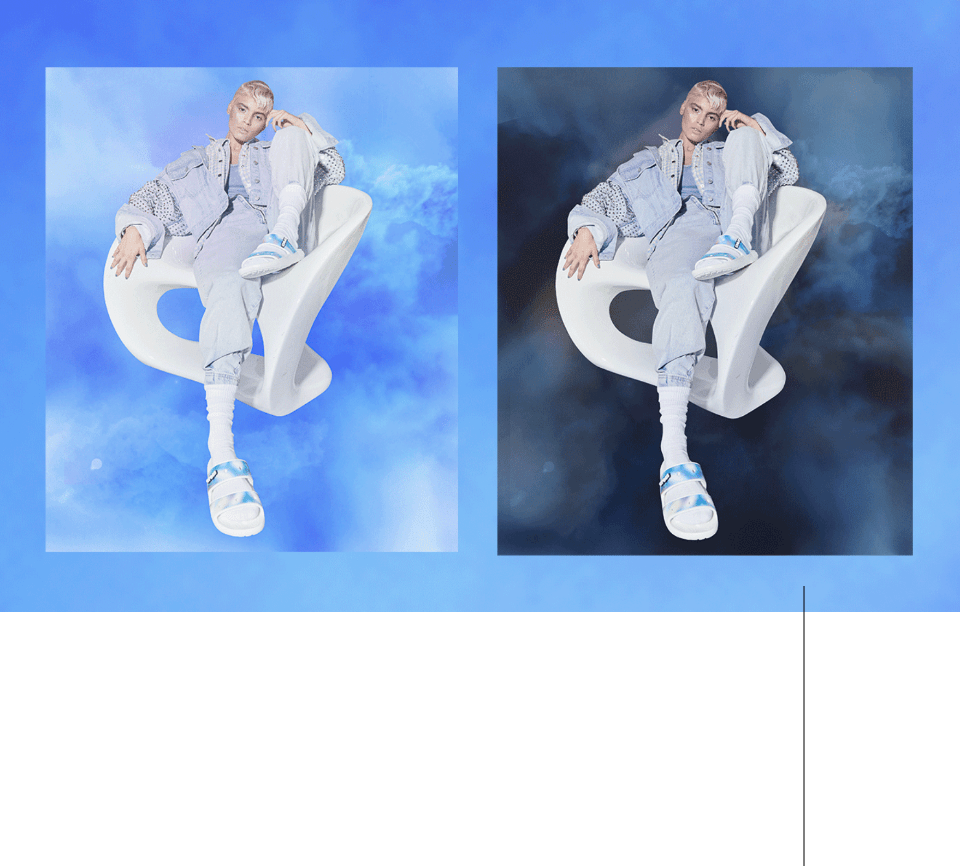 Everyone from fashion fans and
artists to gamers and athletes can express themselves even better with this spaced-out style featuring futuristic shapes & colors.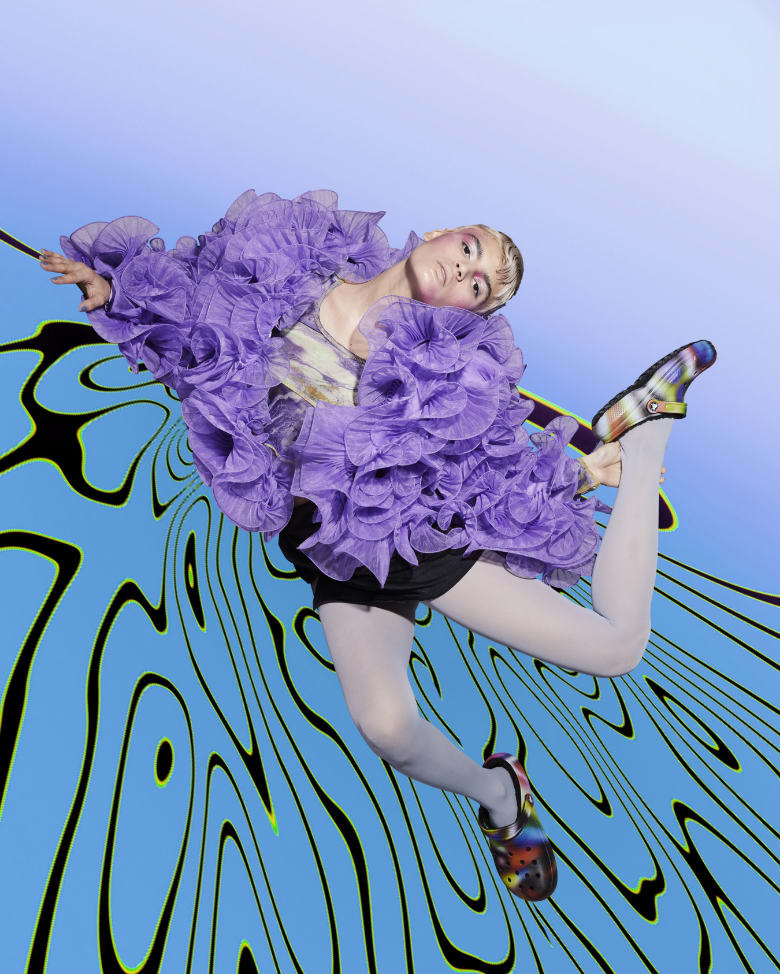 These photos showcase the
intersections of style, reality, and virtual life — a visionary take of the "Solarized" universe from fashion magazine Nylon and photographer Sevda Albers and digital artist Marcel Wilkens.
Shop Solarized

.